My fingers have been itchy for knitting lately and I have some finished items to show for it!
First up, I finally completed Ada's little Kimono Jacket – the one I started a few days before she was born.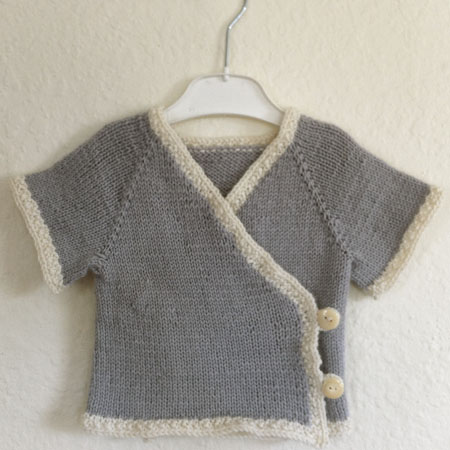 I'm relieved that it fits her and I think she will even get a few months wear out of it.  I had intended on making long sleeves, but… I couldn't finding the remaining grey yarn.  As these things often go, short sleeves are much more practical for my 'on the brink of crawling babe'.  She doesn't need long loose sleeves flapping about the place.
You know about Ravelry right? So you don't need me to tell you how awesome it is for the yarn inclined.   Anyway, I had a freshly purchased skein of Cascade 220 begging to be knit and Ravelry provided the goods.  The Wurm.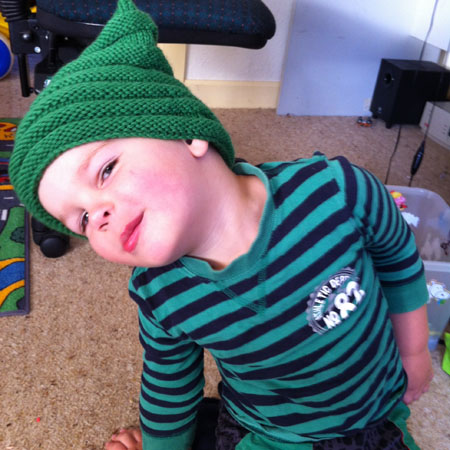 Jasper is going through a stage.  He loves to pull crazy faces in photos, it's sort of funny and sort of annoying at the same time. (did you know that he turned 3 the other week?  How can this be? lol).
This beanie is big and slouchy and CUTE.  I worked out the pattern from the pictures as it is simply knit in the round and grafted at the top.  The ribs are created by alternating several rows of stocking stitch and reverse stocking stitch. The grafting was the most difficult part but a tutorial on YouTube sorted me out.
How's this for a quick little vest: I cast on for it Thursday evening and finished it Sunday morning.  I'm stunned! How can it be possible for me to knit a garment in such a short time?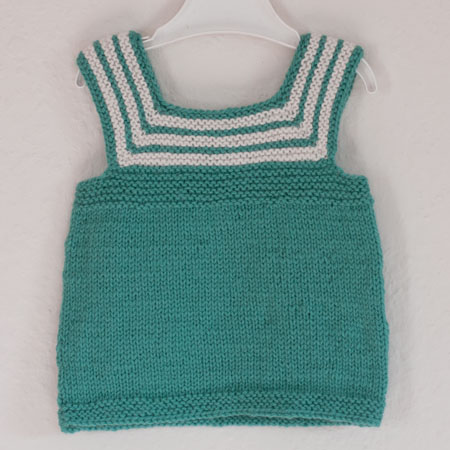 The pattern is called Milo from Georgie Hallam.  I'm so happy with it and I will be making another one very, very soon.