Simple to make/comfy to wear.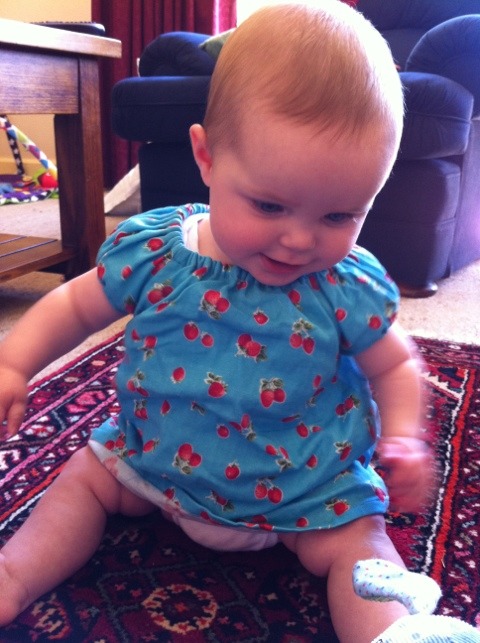 I bought this soft double gauze from Linnet in Japan.
I have made three since I set up my new sewing room last week and I'll be making many, many more.
Though my growing boy needs a whole new set of pants first and its a pretty high priority! This time 'round his pants will have pockets – essential for any (almost) 3 year old it seems.
I am so happy to have a whole room of my own again. It is away from the children's rooms so I am able to sew in the evenings too – what bliss!